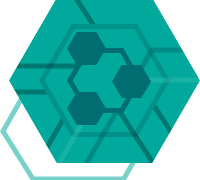 Are you an SME or Midcap interested in digital transformation and robotic solutions?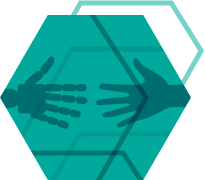 Are you a DIH interested in
collaboration between industry and artists?
Through the current and innovative offering of Digital Innovation Hubs (DIHs), VOJEXT will support creation and incorporate innovative ideas in the market following producers and adopters of collaborative robotics.

DIHs, as crucial players of the innovation ecosystems and technology enablers, can extensively contribute to the adoption of digital technologies – in particular the smooth integration of CPSs and cobots in manufacturing and construction environments.
By widely disseminating technical knowledge, allowing experimentation, supporting cross-sectorial collaboration and investments, DIHs provide an opportunity for SMEs and mid-caps to become not only more competitive but also trend setters in this domain.

The consortium brings together 4 DIHs and 7 more DIH representatives as experts, together with manufacturing companies and academic/industry IT developers, to cooperate, learn and design about real world experimental pilot scenarios.


VOJEXT focuses on cutting edge technologies developed on four main topics:
In the framework of the Digital Innovation Hub (DIHs) initiatives and long-term sustainability, the project aims to create a network gathering European DIHs interested in AI and robotic solutions. The 4 DIH core partners in VOJEXT (FORTISS, PIAP, EMC2 and UPM) – together with External Expert Advisory Board members will work on building a community aiming to:
Promote European cooperation
and innovation among DIHs
and their members

Assess and exchange experiences
for close collaboration

Encourage collaboration and serve
as intermediary to connect technology suppliers and end users, matching capabilities and demands
in Europe
VOJEXT consortium is in the process of defining and structuring the activities of the network and will involve interested DIHs to contribute.
Share knowledge about the funding opportunities to foster innovation in respective ecosystems, in particular regarding regional S3 strategies
Identify and exchange knowledge on AI, robotics and manufacturing
Investigate the applicability of the VOJEXT project results to the widest possible industrial community