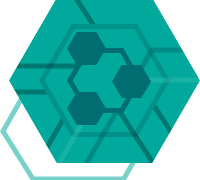 Are you an SME or Midcap interested in digital transformation and robotic solutions?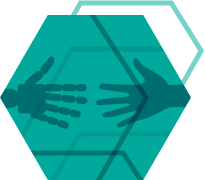 Are you a DIH interested in
collaboration between industry and artists?
Through the current and innovative offering of Digital Innovation Hubs (DIHs), VOJEXT will support creation and incorporate innovative ideas in the market following producers and adopters of collaborative robotics.

DIHs, as crucial players of the innovation ecosystems and technology enablers, can extensively contribute to the adoption of digital technologies – in particular the smooth integration of CPSs and cobots in manufacturing and construction environments.
By widely disseminating technical knowledge, allowing experimentation, supporting cross-sectorial collaboration and investments, DIHs provide an opportunity for SMEs and mid-caps to become not only more competitive but also trend setters in this domain.

The consortium brings together 4 DIHs and 7 more DIH representatives as experts, together with manufacturing companies and academic/industry IT developers, to cooperate, learn and design about real world experimental pilot scenarios.


VOJEXT focuses on cutting edge technologies developed on four main topics: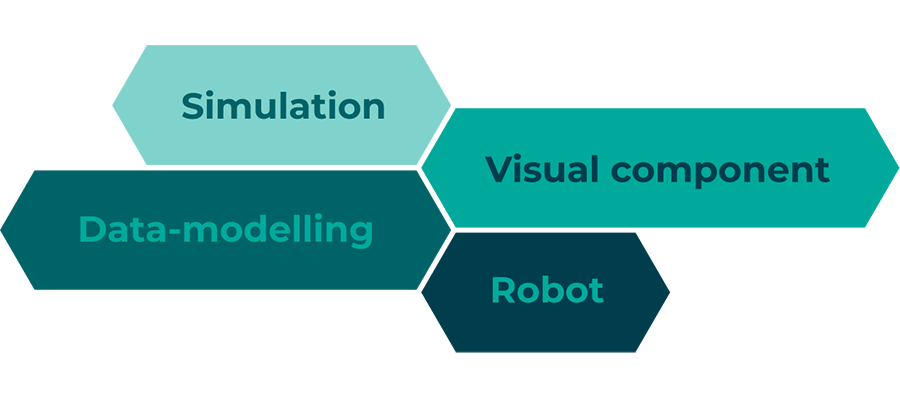 Services provided by DIHs ​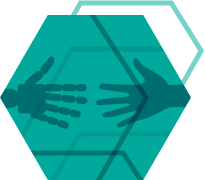 Toward AI proof of concept
This service aims to accelerate the adoption of digital technologies. POC Research provided by IMT Atlantique (TRL4-6) and POC AI/Robot by Capacités (TRL 7-8). Try to validate an idea before a industrial development.
DIH DIVA Pays de la Loire, Pôle EMC2
Josselyn.touzeau@pole-emc2.fr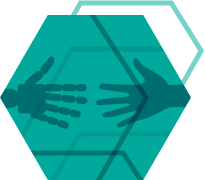 Interdisciplinary Innovation Workshop by Nantes Université.
You want to use IA but you don't know for what! Participate to the Design AI Workshop in the EDIH DIVA. A day to establish a roadmap of possibilities to answers your needs.
DIH DIVA Pays de la Loire, Pôle EMC2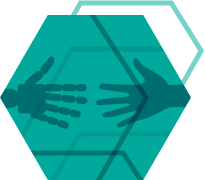 Semantic data integration and interpretation
We show how synergy effects can be created and exploited by means of semantic data integration and semantic data interpretation of heterogeneous data and information sources.
FORTISS
frankl@fortiss.org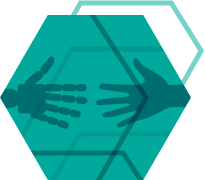 Knowledge-based Systems Engineering
The Robotics Labs demonstrates applications of a knowledge-based engineering approach that assists in designing and configuring robot systems and increasing the level of autonomy of robot-based automation solutions. 
FORTISS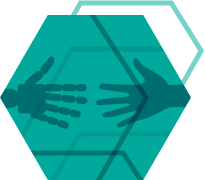 Part of our engineering services, related to:
C, C++, Python, JavaScript coding
Dedicated operating systems
Web technologies-based systems
Hardware optimisation
Łukasiewicz-PIAP
creative@piap.pl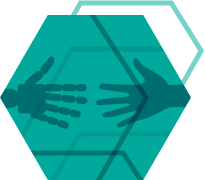 Part of our R&D services, related to:
Development of command and control units
Development of control network involving various communication standards
  Development and optimisation of control algorithms
   Autonomy of operation
      Distributed control networks
Łukasiewicz-PIAP
creative@piap.pl
Many DIHs support launch of collaborative R&D projects and can help you to identify funding opportunities. Dedicated project managers can assist you into elaborating your project and access funding, from regional, national or European sources.
Maturity assessment, Skills & trainings
DIH can support you in identifying your needs and assess digital maturity with regard to AI and digitalisation of your company.
DIHs support industries in discovering, understanding and experimenting technologies to help SMEs stay competitive in the increasing worldwide competition. Various activities are deployed to support project ideas emergence, among which networking activities such as technical workshops, academic meetings, business conventions, and other networking events for the members of DIH ecosystems.
VOJEXT project brings together Digital Innovation Hubs interested in AI, robotic solutions and artistic dimension to support innovation.
Our focus on Artistic dimension!
More and more (high-tech) companies throughout the world assert that, in addition to scientific and technological skills, one of the critical skills needed for innovation to happen, and to be of value for society, is creativity. Since creativity is rooted in artistic practices, the expertise and practice of artists can directly drive and influence innovation in technology. They offer alternative perspectives, inspire surprising directions, and can act as catalysts for a successful and socially responsible transformation of technologies into products and new social, ecological and economic models. In recognition of this, the European Commission launched the STARTS Initiative – Innovation at the nexus of Science, Technology, and the Arts, in 2015. The main goal of the STARTS initiative is the inclusion of artists in innovation projects.
Our approach is based on the added value and unexpected results interdisciplinary encounters can have for both the artists and technical collaborators involved.
Building on the project and partners experience, VOJEXT will support DIHs to exchange about their services and reflect on how artistic dimension can support their activities and their members.
In the framework of the Digital Innovation Hub (DIHs) initiatives and long-term sustainability, the project aims to create a network gathering European DIHs interested in AI and robotic solutions. The 4 DIH core partners in VOJEXT (FORTISS, PIAP, EMC2 and UPM) – together with External Expert Advisory Board members will work on building a community aiming to:
Promote European cooperation and innovation
among DIHs and their members
Assess and exchange experiences
for close collaboration
Encourage collaboration and serve as intermediary
to connect technology suppliers and end users,
matching capabilities and demands in Europe
Share knowledge about the funding opportunities
to foster innovation in respective ecosystems, in particular
regarding regional S3 strategies
Identify and exchange knowledge on AI,
robotics and manufacturing
Investigate the applicability of the VOJEXT project
results to the widest possible industrial community
VOJEXT consortium is in the process of defining and structuring the activities of the network and will involve interested DIHs to contribute.